Mergen: Outsourced Web Dev & Marketing Tool Integrations If you are looking for white-label outsourced team, then we can provide web development and copywriting services for very affordable prices.
Send us your company info and social links and have us build a landing page for your business in 7 days.
FOR WHITE LABEL SERVICE CONTACT FOR DETAILS
Image and speed optimization
Custom business landing page / + $45 per additional page
Free website copywriting and on-page optimization
Free professional stock images and image editing
You have full ownership and copyright of your web-site.
Marketing Tool Integrations
Automate your marketing process with our integrations. Integrate and automate your CRM, chatbot, website, etc workflows.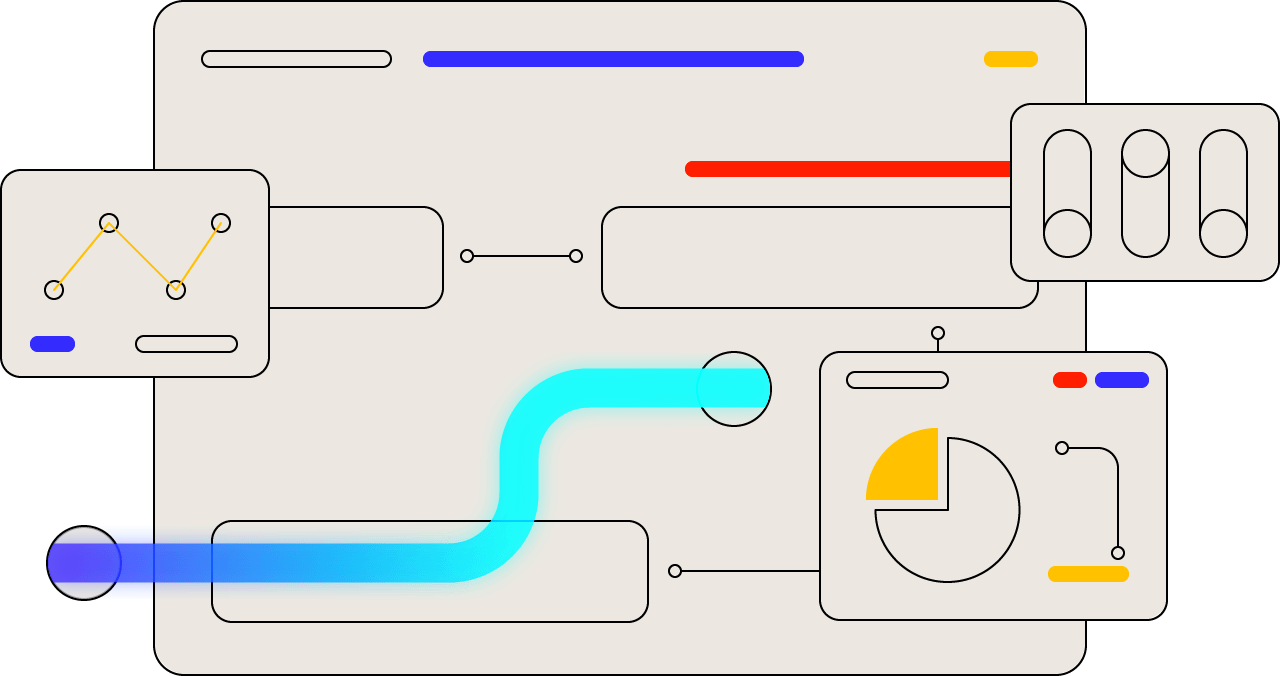 Founded in 2016, we've worked with clients worldwide, from USA, Sweden, Australia, Germany to Mongolia & Kazakhstan.
Hire our team for reliable and consistent white labeled web development and marketing automations & integrations affordable prices.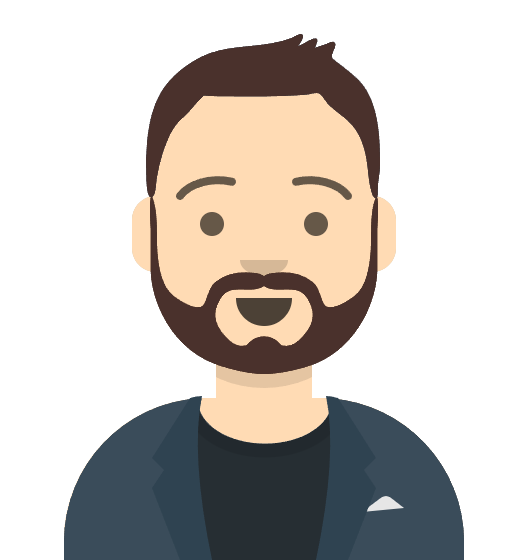 Michael.P
Partner / Advisor
Professional affiliate marketer with over 10 years experience building $20,000 – $100,000 / month online businesses.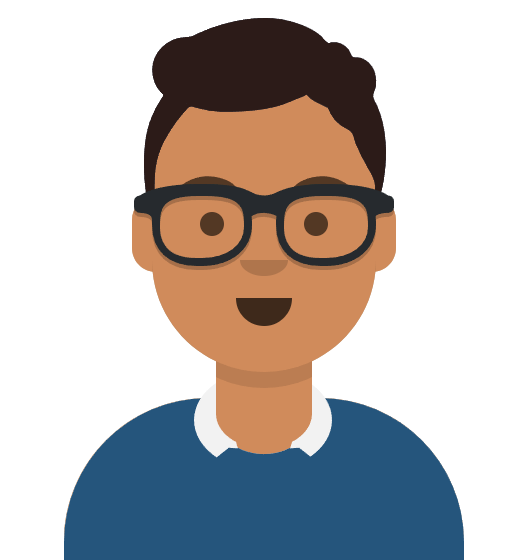 Batzorig.B
Partner / Advisor
First pioneer of Inbound and Digital Marketing in Mongolia who's been consulting Mongolia's top 100 corporations since 2014.
Orgil.B
CEO & Founder
Founder of Mergen Marketing and a teacher of over thousand students with 10 years marketing experience working all over the world.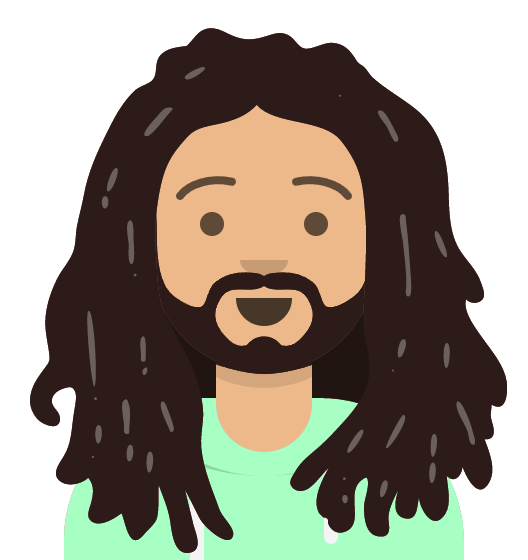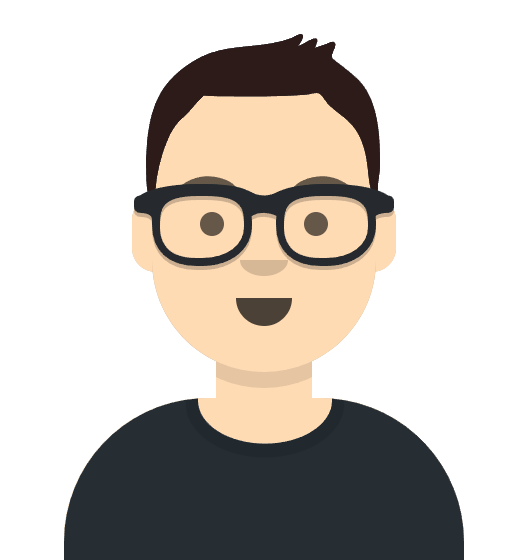 Tsogtbaatar.B
Sales Manager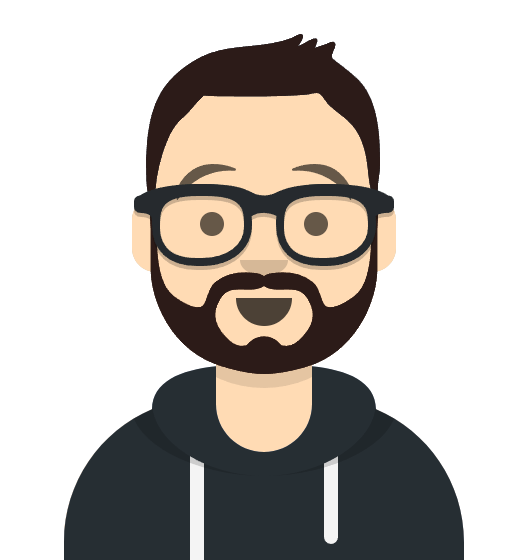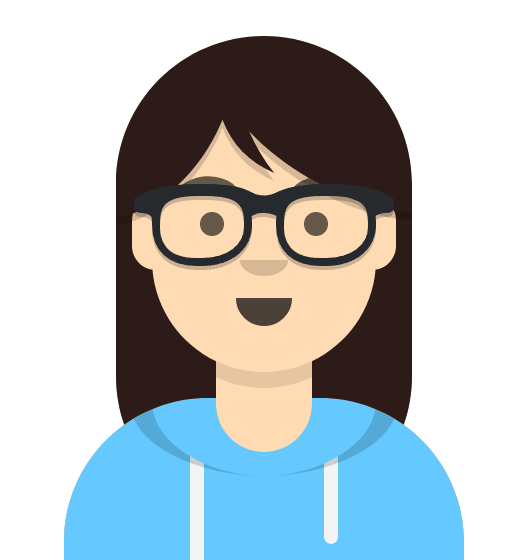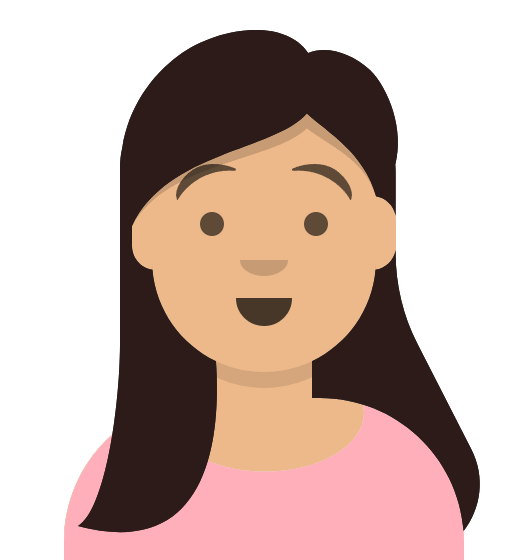 Book a 30 Minute Consultation
If you have any questions or would like suggestions for how you can improve your online marketing and sales, please leave your contact info below.
For over seven years, we have worked with clients from all over the world in various industries.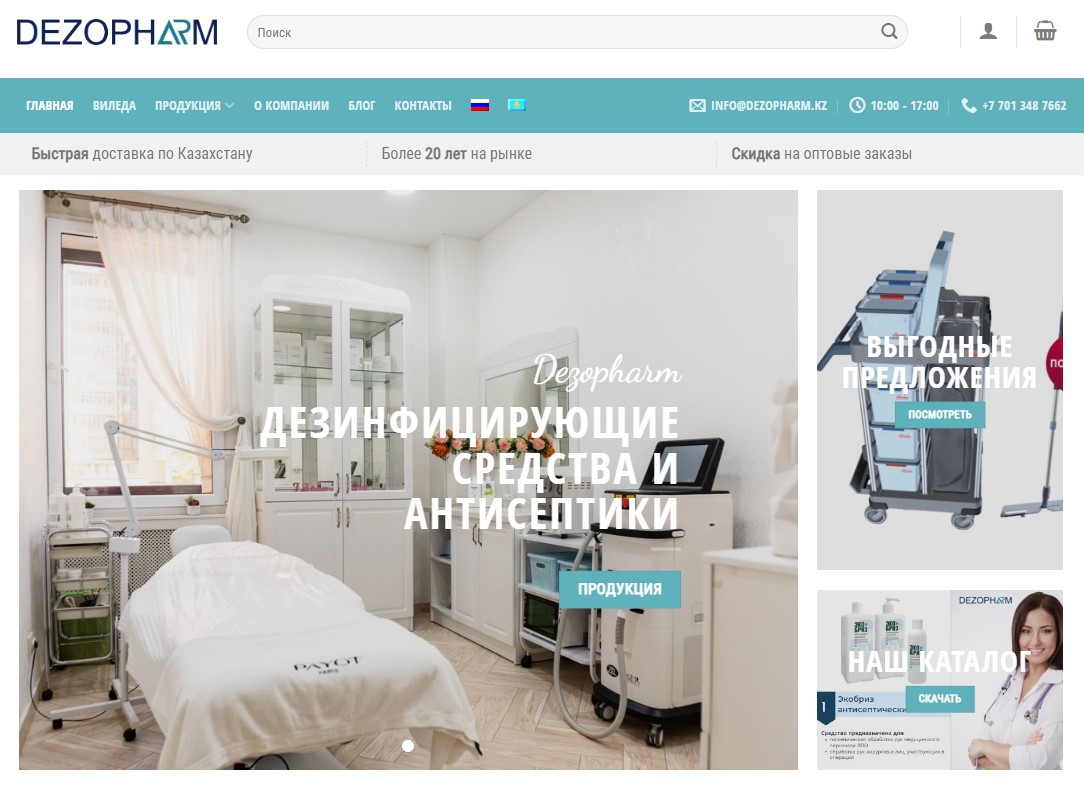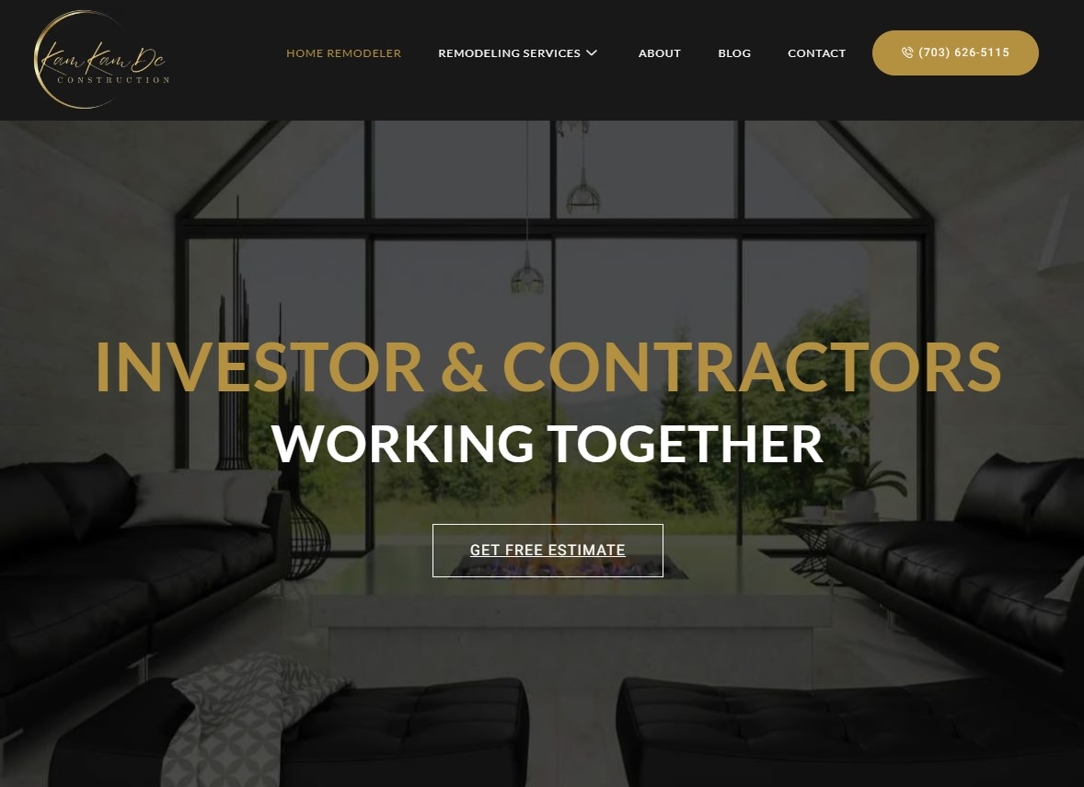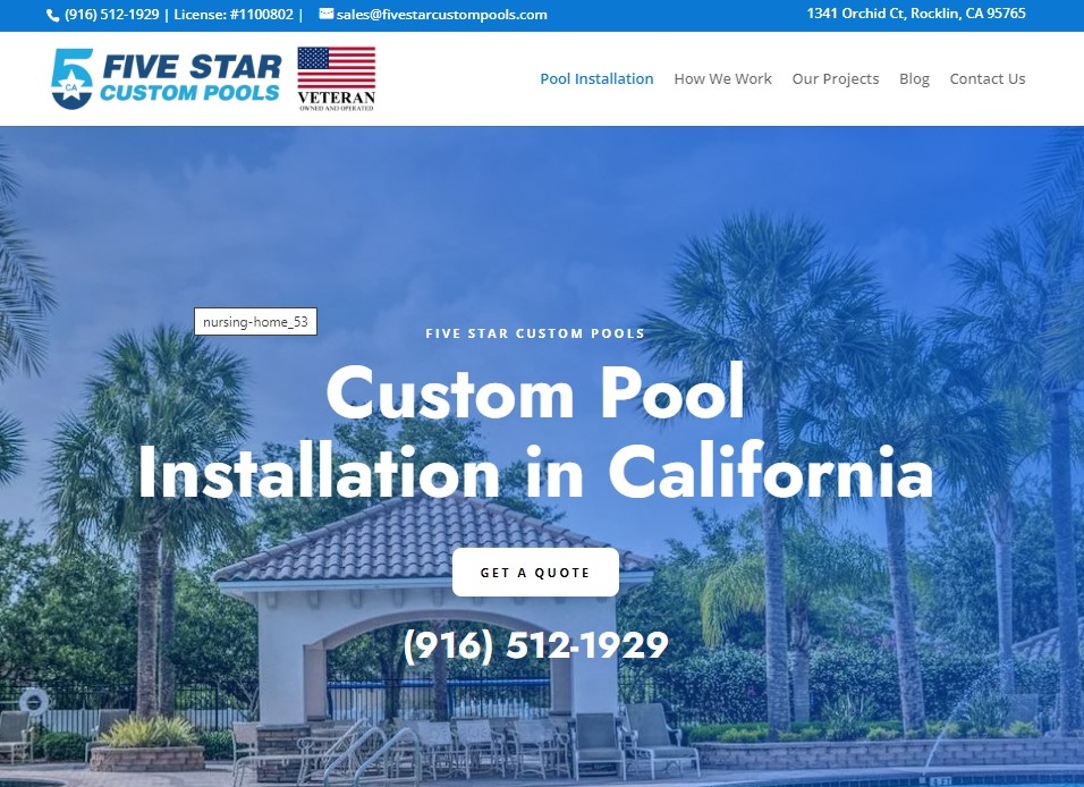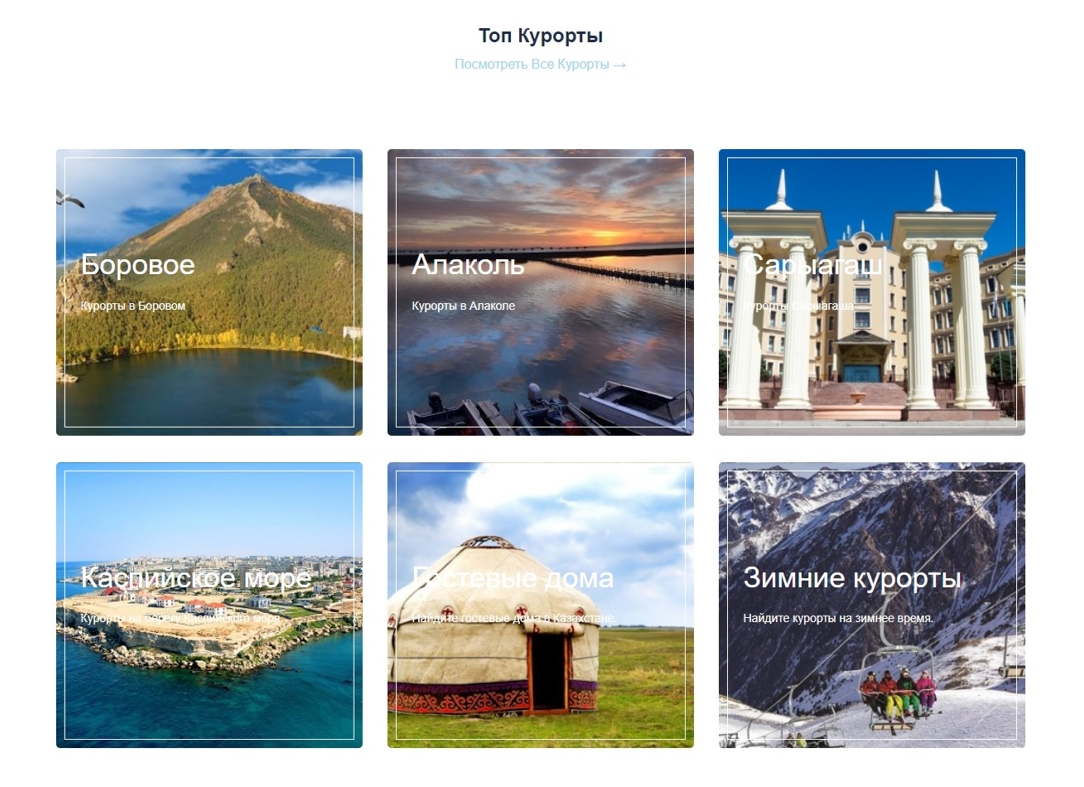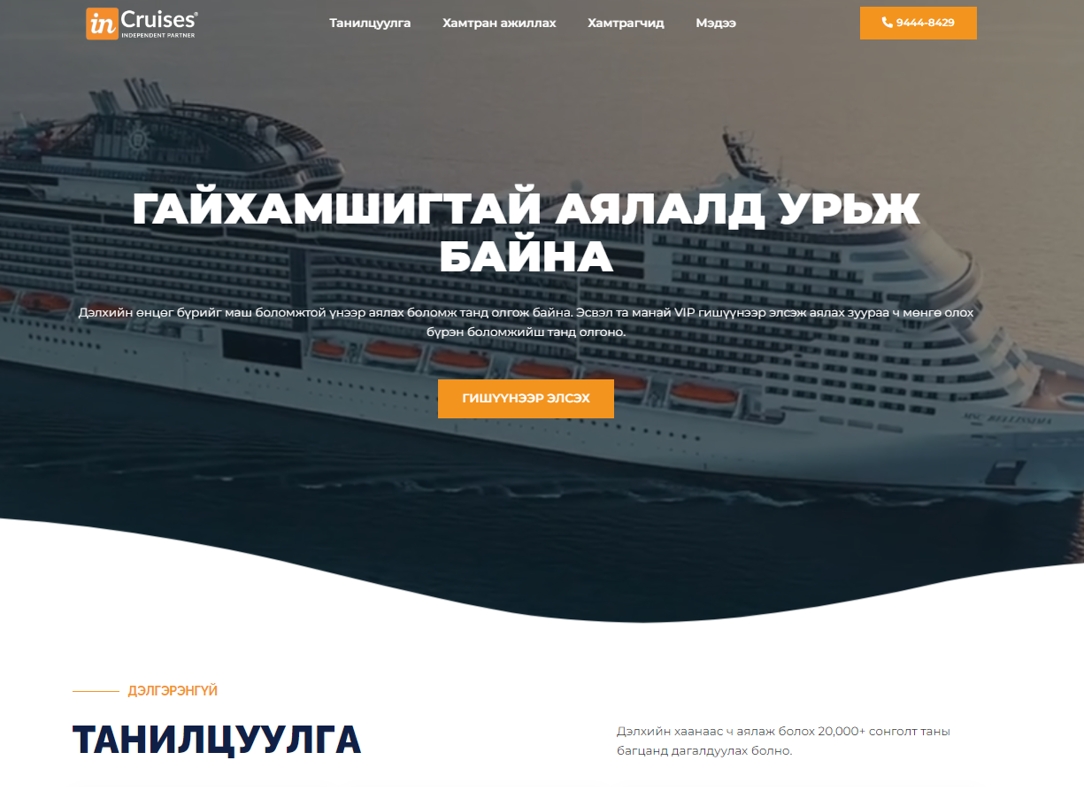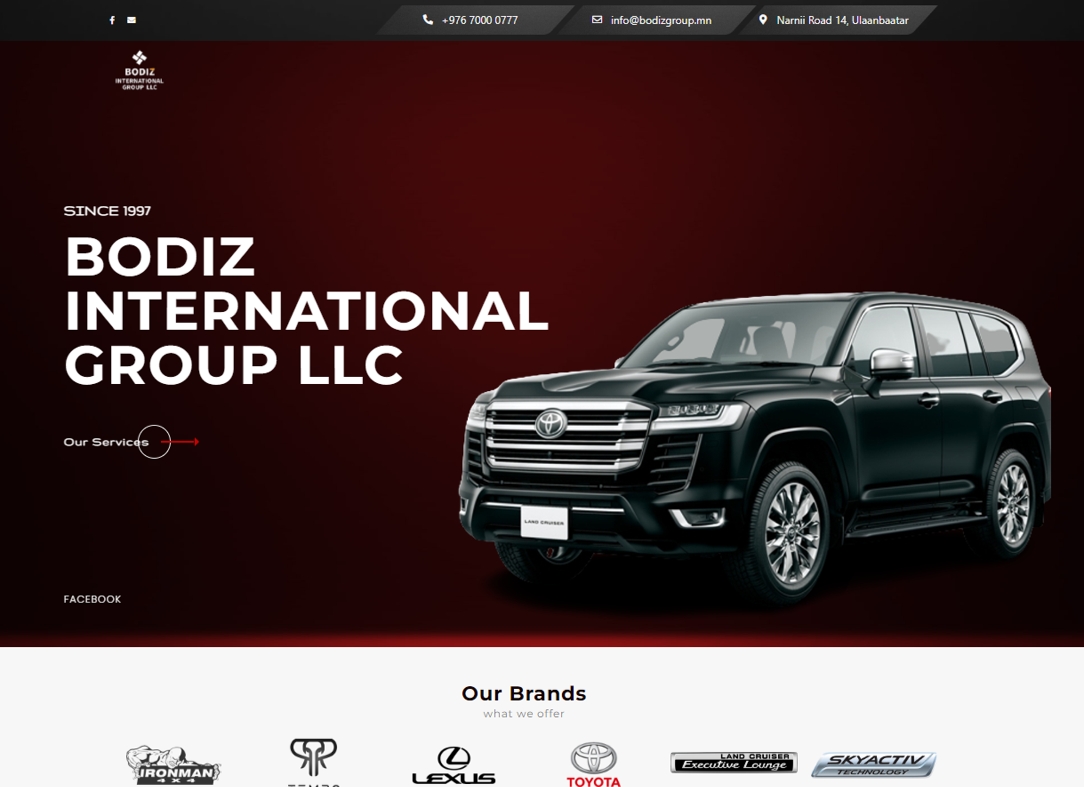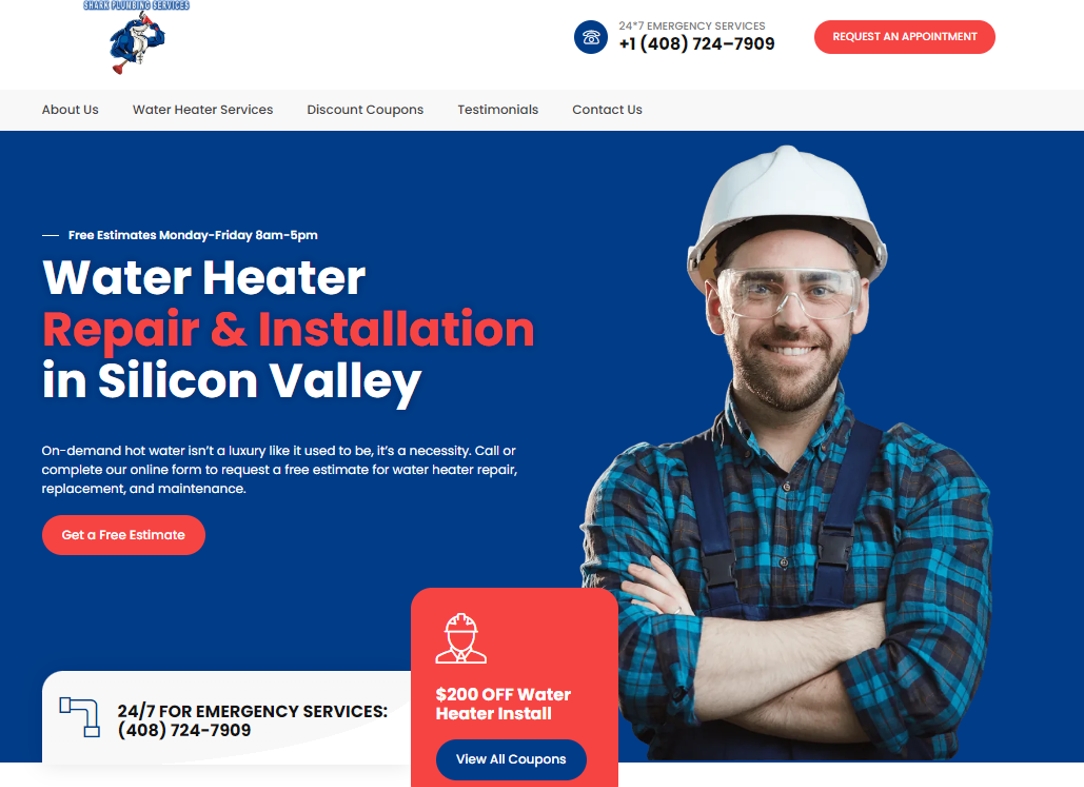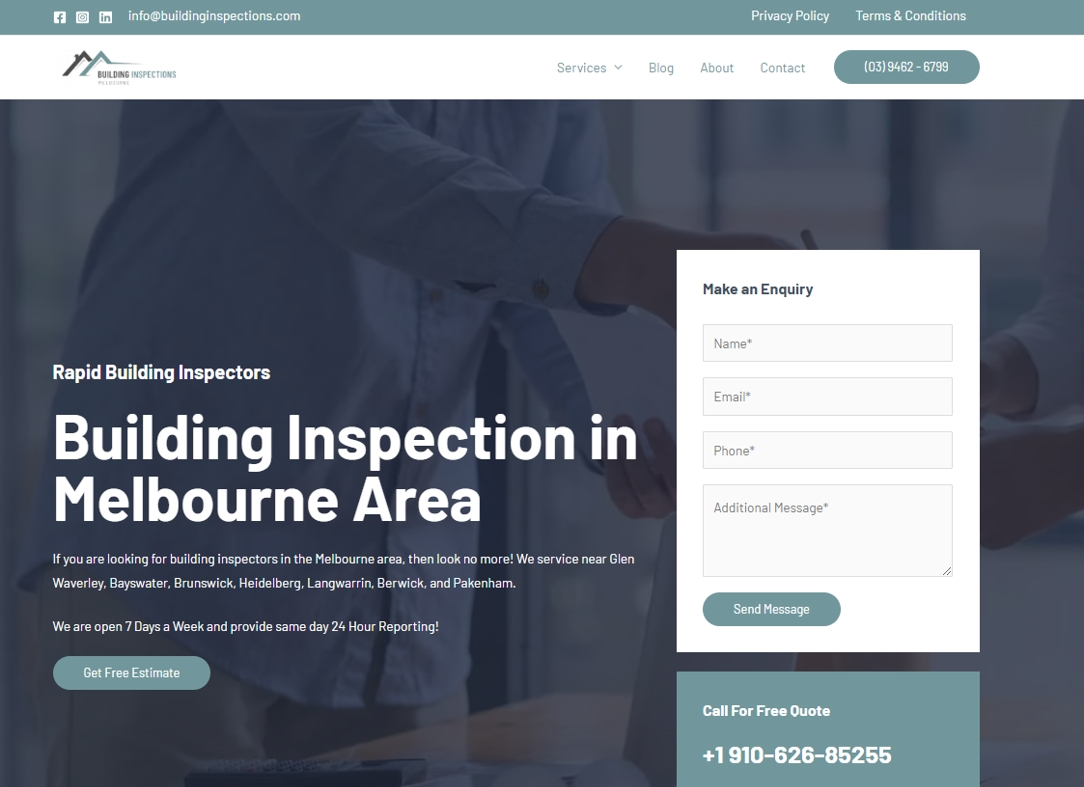 buildinginspectionsmelbourne.au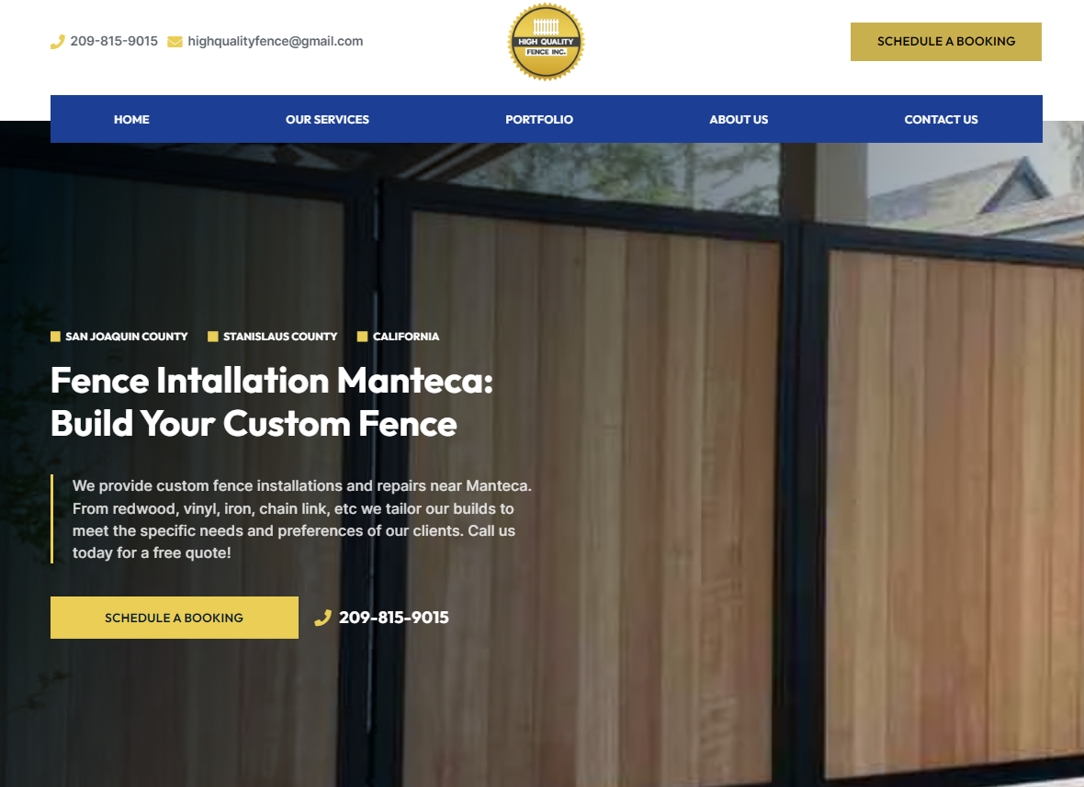 Read About Our Case Studies and Personal Projects
Can't make up your mind between WebinarKit or Webinarjam? Well here's a detailed breakdown of what you need to know and all their features. However, in short, I would recommend WebinarKit (Get WebinarKit Coupon) if you are looking for the most budget-friendly live...
read more
Get a free 30-minute consultation call and discover it's the correct subscription and service for you.
© 2023 Mergen an Orgil SEO LLP Company