Why Join Russell Brunson's "Secrets of Sucess" Affiliate Program?
Russell Brunson's new venture "Secrets of Success" is a monthly subscription service platform that shares all the secrets from self-development authors, entrepreneurs from the 19th century like PT Barnum, Dale Carnegie etc, as well as modern-day teachers like Joe Vitale, Brian Tracy, etc.
Subscribers can get personal mentorship opportunities, and custom tailored information regarding their business for only $97/month.
Compared to other affiliate programs, you can earn up to 40% on every sale you make as well as another 10% sale on your 2nd-tier partners, and affiliates!
HOW TO MAXIMIZE YOUR EARNINGS?
Once you sign up for their affiliate program, you will receive an exclusive link to invite other affiliates to the "Secrets of Success" launch. You get 10% of sale from the extra affiliate you do sign up, so besides promoting Russell Brunson's new subscription service, it's equally as important to get more affiliates and partners in order to make the big bucks!
Build Your emailing list - Most Incredible free gift ever (M.I.F.G.E)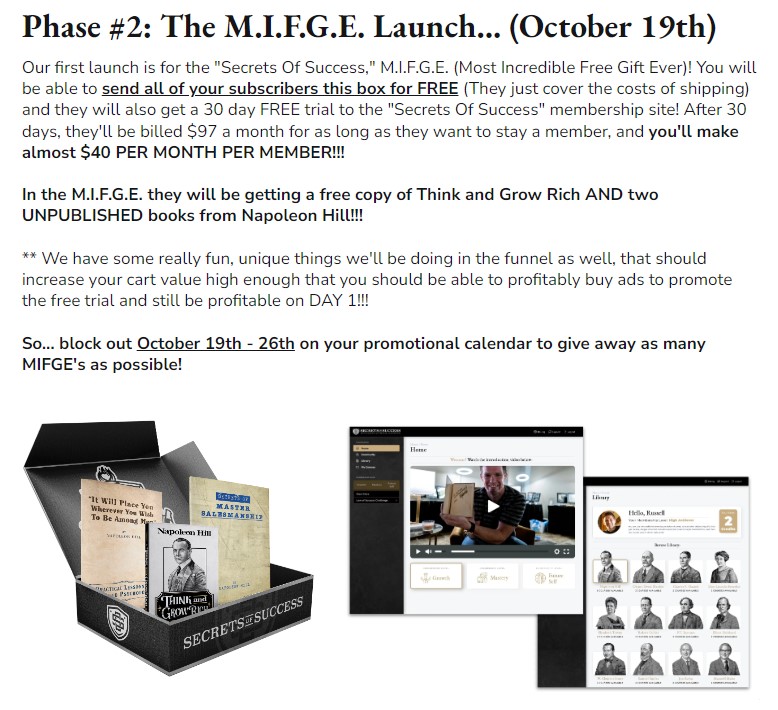 Once you join the affiliate program, you will be able to promote the "Most Incredible Free Gift Ever" offer to your subscribers and audiences.
The gift includes a free copy of Napoleon Hill's "Think and Grow Rich" and 2 of his never before published books, so I think it will be easy to build a following and promote the "Secrets of Success" subscription platform. As long as you have a well-optimized funnel to send your emails, you can make quite a bit of money.
For example, if you get 1000 email subscribers and if only 50 decide to get continue their "Secrets of Success" subscription, you are still earning $1950 / month just like that.
Where and How To Join The "Secrets of Success" Affiliate Program?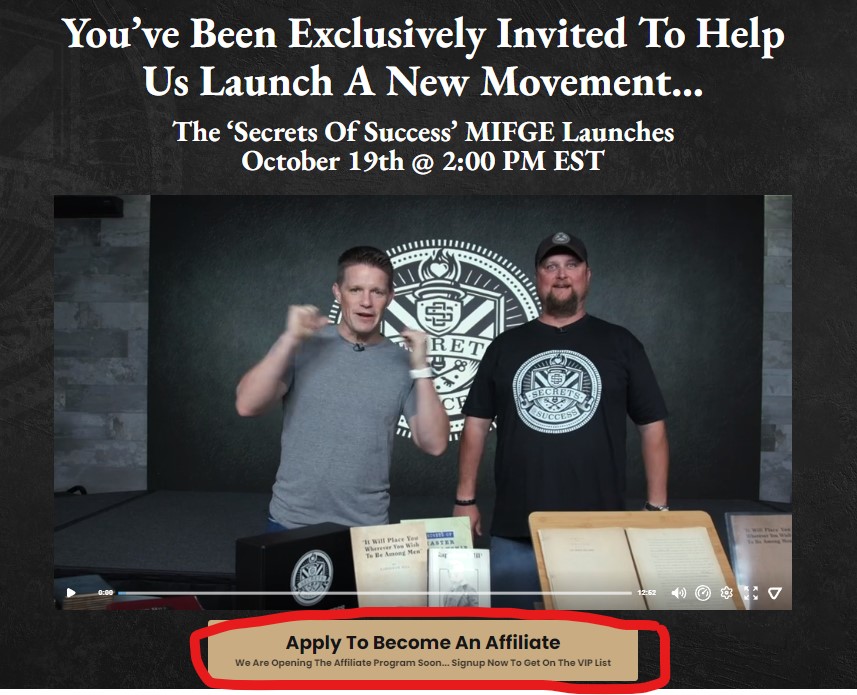 You need to be invited by someone or get the exclusive link to join the program, which I included. So if you are interested, just click on any of the buttons and you will be taken to their official partnership program, where you can sign up an account.
It's VERY EASY! Just leave your email address and choose your password. After that you will get an email from them to see your dashboard and the link to join the special Facebook Group.
Who the heck is Russel brunson?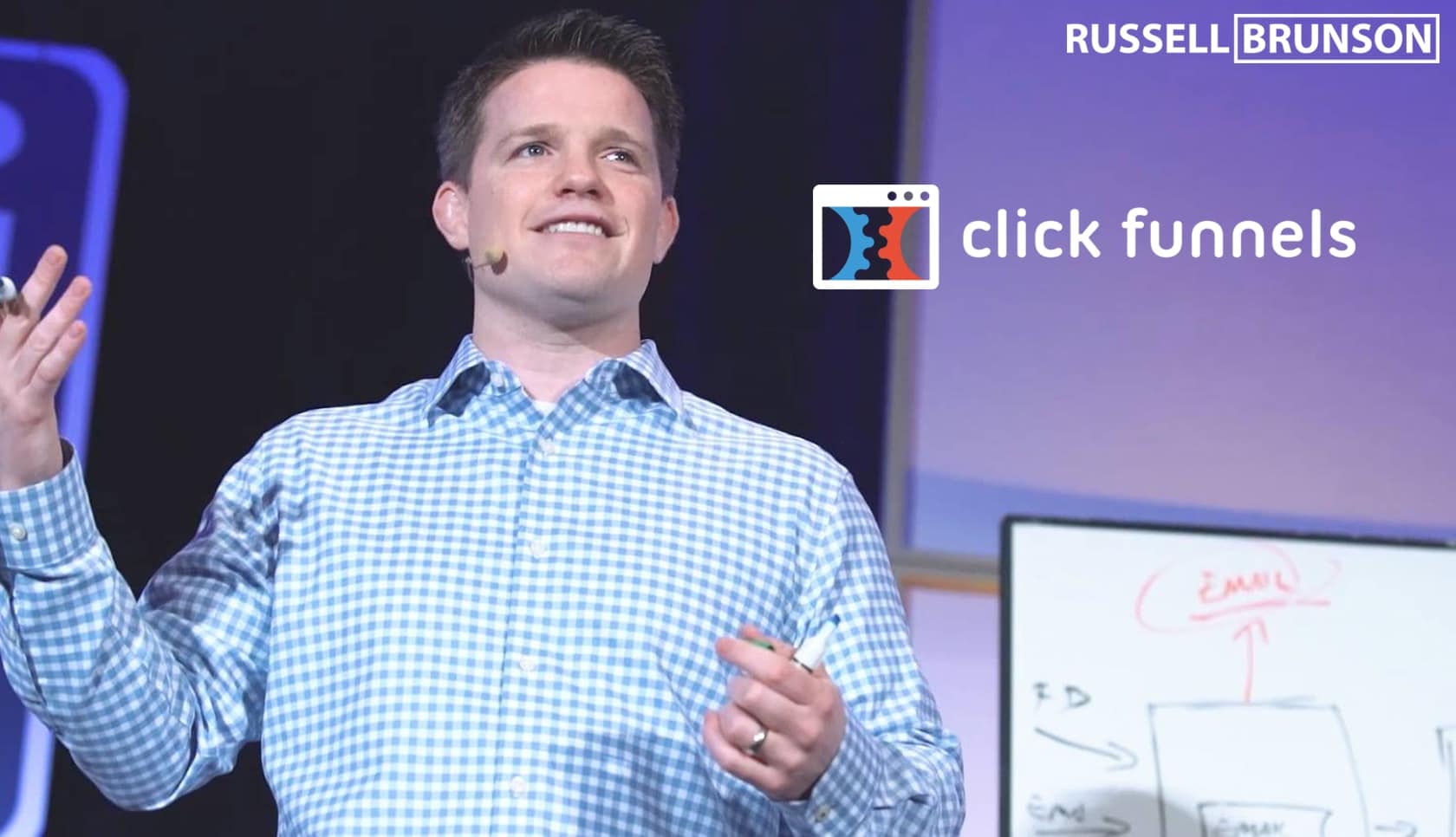 Russell Brunson is one of the most influential and successful digital marketers in the world. He is the founder of Click Funnels and has paid over 100 million dollars to his affiliates.
He has over millions of followers and besides digital marketing, he actively supports self-development and entrepreneurship activities by partnering with multi-billion dollar companies and other industry experts like Daymond John from Sharktank, etc.
Want updates on hot and trending affiliate programs / Free tools?
Disclaimer: We do not represent Russell Brunson, nor his brands or companies. We are an independent marketing agency protected under fair-use policy.