In September 2022, I had the honor of hosting the first-ever International Mongolian Mastermind Group Digital Marketing Bootcamp. This groundbreaking event brought together a diverse group of marketing enthusiasts, professionals, and entrepreneurs from Mongolia and beyond. Designed to foster collaboration, knowledge sharing, and innovation, the bootcamp aimed to empower participants with advanced digital marketing strategies tailored to the unique Mongolian market. This article highlights the key features and accomplishments of this remarkable event.
The International Mongolian Mastermind Group Digital Marketing Bootcamp spanned over five immersive days, serving as an intensive training program that catered to participants seeking to enhance their digital marketing expertise. The agenda was carefully crafted to provide a comprehensive understanding of cutting-edge digital marketing strategies, tools, and techniques, all specifically tailored to the Mongolian market.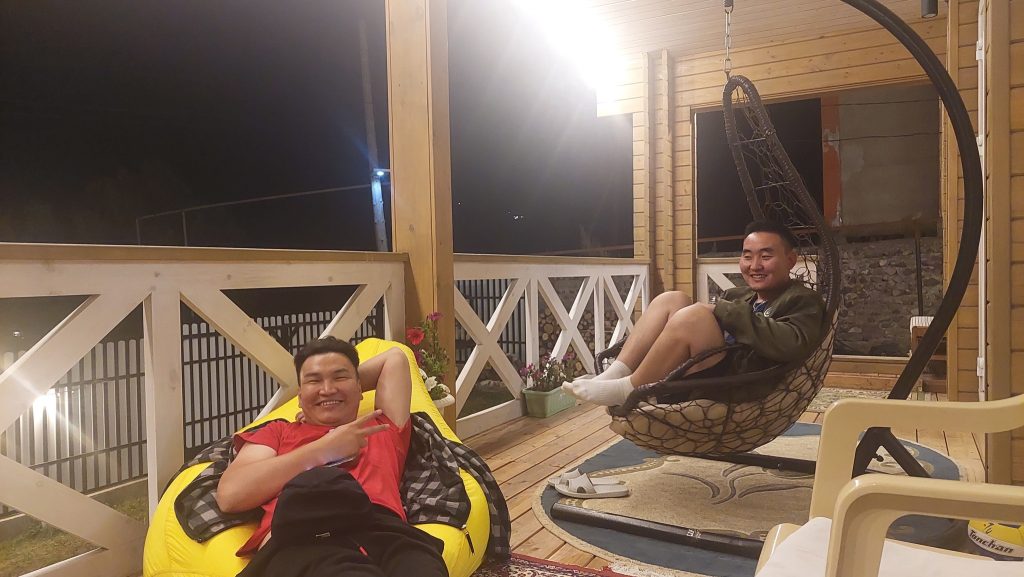 Day 1: Introduction and Fundamentals The bootcamp commenced with an engaging introduction, setting the stage for the days ahead. Participants were immersed in the fundamental concepts of digital marketing, including understanding the customer journey, identifying target audiences, and crafting compelling brand stories. Interactive workshops and case studies fostered active learning and collaboration among the participants.
Day 2: Search Engine Optimization (SEO) and Content Marketing The second day focused on the critical aspects of search engine optimization and content marketing. Participants gained insights into keyword research, on-page and off-page SEO techniques, and strategies for creating high-quality and engaging content. Practical exercises and live demonstrations allowed attendees to apply their knowledge and receive personalized feedback.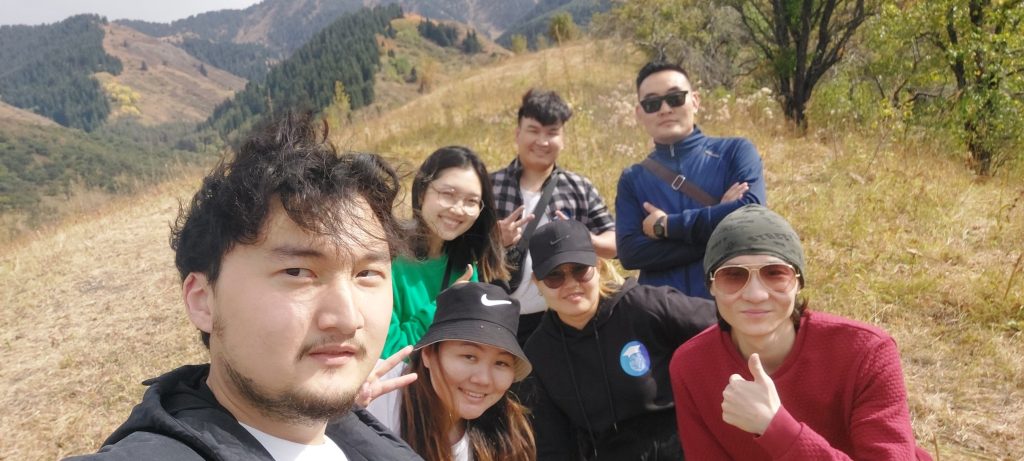 Day 3: Social Media Marketing and Advertising On the third day, participants delved into the world of social media marketing and advertising. Key platforms such as Facebook, Instagram, and Twitter were explored, alongside advanced strategies for audience targeting, ad creation, and campaign optimization. Hands-on exercises and real-world case studies enabled participants to apply social media marketing techniques effectively.
Day 4: Email Marketing and Marketing Automation Day four delved into the power of email marketing and marketing automation. Participants discovered the art of crafting compelling email campaigns, segmenting audiences, and automating workflows to drive customer engagement and conversions. Practical exercises allowed attendees to design effective email marketing strategies tailored to their specific business objectives.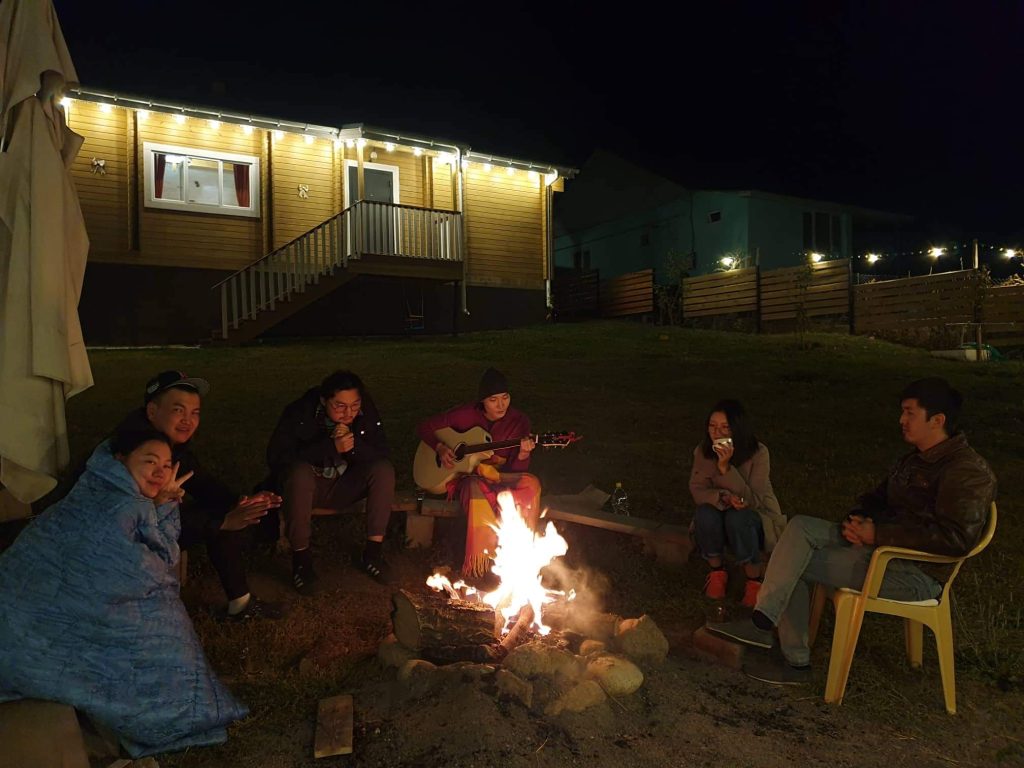 Day 5: Analytics and Performance Measurement The bootcamp culminated with a focus on data analytics and performance measurement. Participants learned how to leverage web analytics tools, interpret key metrics, and make data-driven decisions to optimize their digital marketing efforts. The day concluded with a panel discussion featuring industry experts sharing their insights and success stories.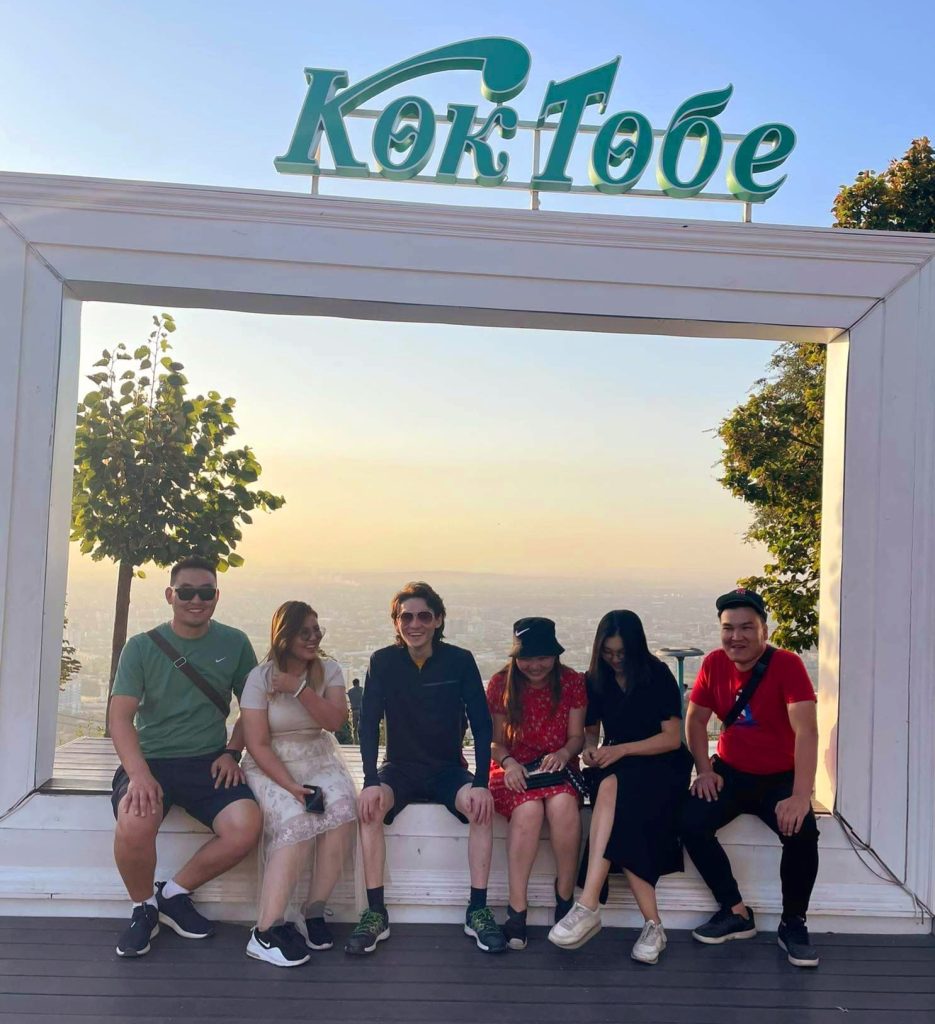 Outcomes and Impact: The inaugural International Mongolian Mastermind Group Digital Marketing Bootcamp left a lasting impact on participants, fostering a vibrant community of digital marketers in Mongolia and beyond. Attendees gained not only a deep understanding of digital marketing strategies but also valuable networking opportunities and lifelong connections.
The bootcamp received overwhelmingly positive feedback from participants, who praised the comprehensive curriculum, interactive workshops, and knowledgeable instructors. Many attendees reported an increase in their confidence to implement effective digital marketing strategies and observed tangible improvements in their marketing campaigns following the BootCamp.
The first International Mongolian Mastermind Group Digital Marketing Bootcamp held in September 2022 served as a milestone event in the Mongolian marketing landscape. It brought together a diverse group of marketers and entrepreneurs, empowering them with the knowledge, skills, and connections necessary to excel in the digital marketing realm. The success of this inaugural bootcamp sets the stage for future editions, further propelling the growth and innovation of digital marketing in Mongolia.